Eat Rite
Award-winning App
" Set your target and keep trying until you reach it."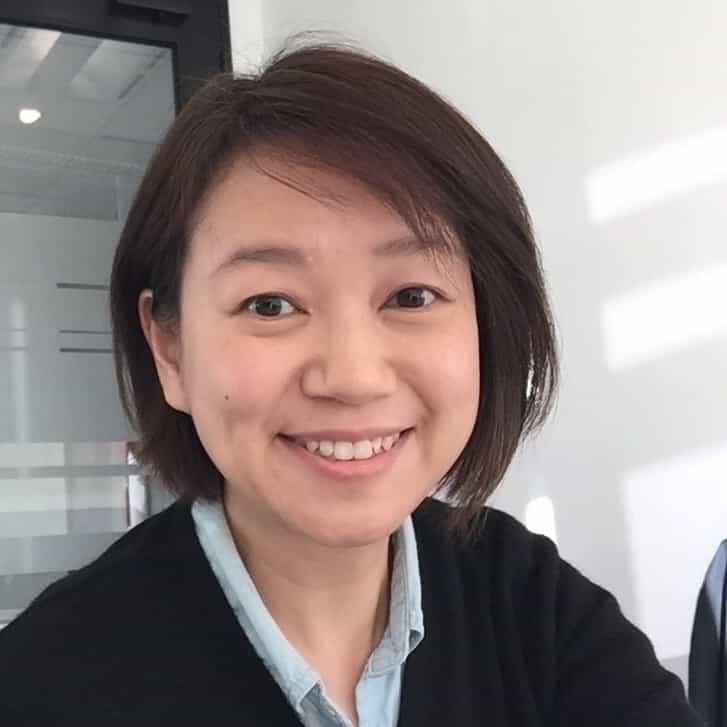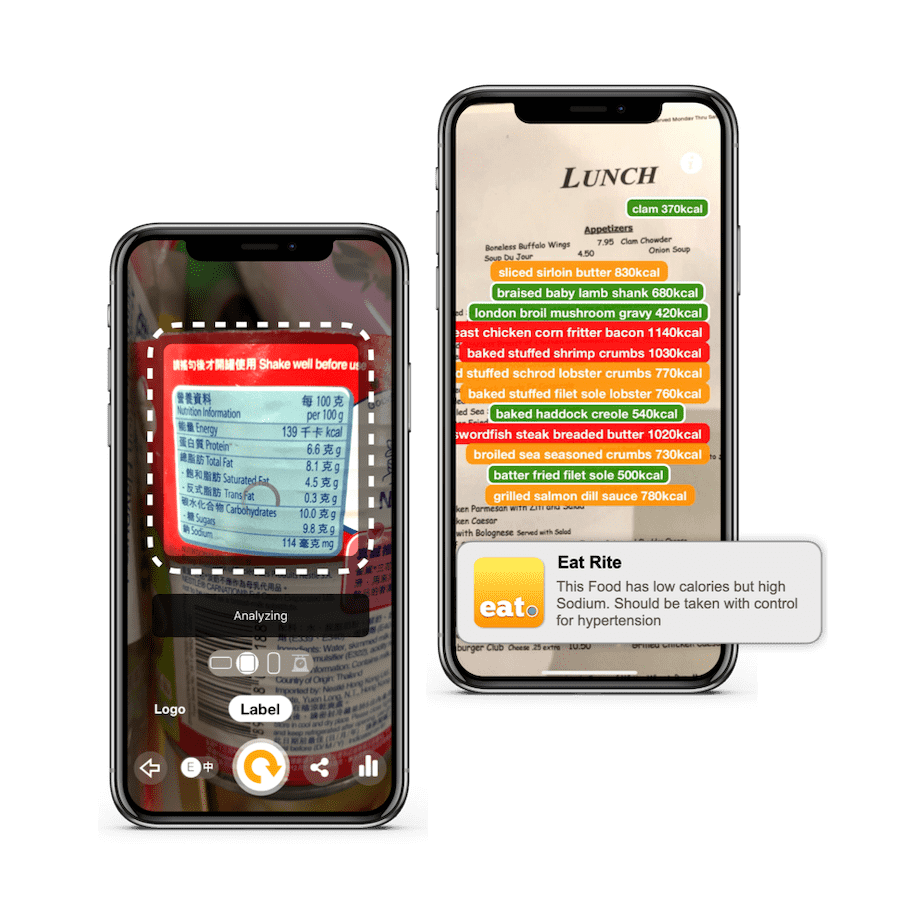 7x24 AI Nutritionist who
understands your health!
BACHcode builds up ReHealthier® brand name with showcase app namely EatRite®, which is the Number One downloader in 2019, a few months since its launch. EatRite® has been awarded the Asia Smart App 2020.
Portable
Intelligent
Nutritionist
Instant "Health Check" at home, facilitating Personalized Health Advisory
Health Check Report
Items include: blood pressure, fasting blood sugar index, cholesterol, triglycerides, etc., with coloured health indicators.
Chronic Health Risk Assessment Report
Cardiovascular Disease Risk, Heart Age, Diabetes Risk, and Fatty Liver Risk. (Reference: Framingham Heart Study)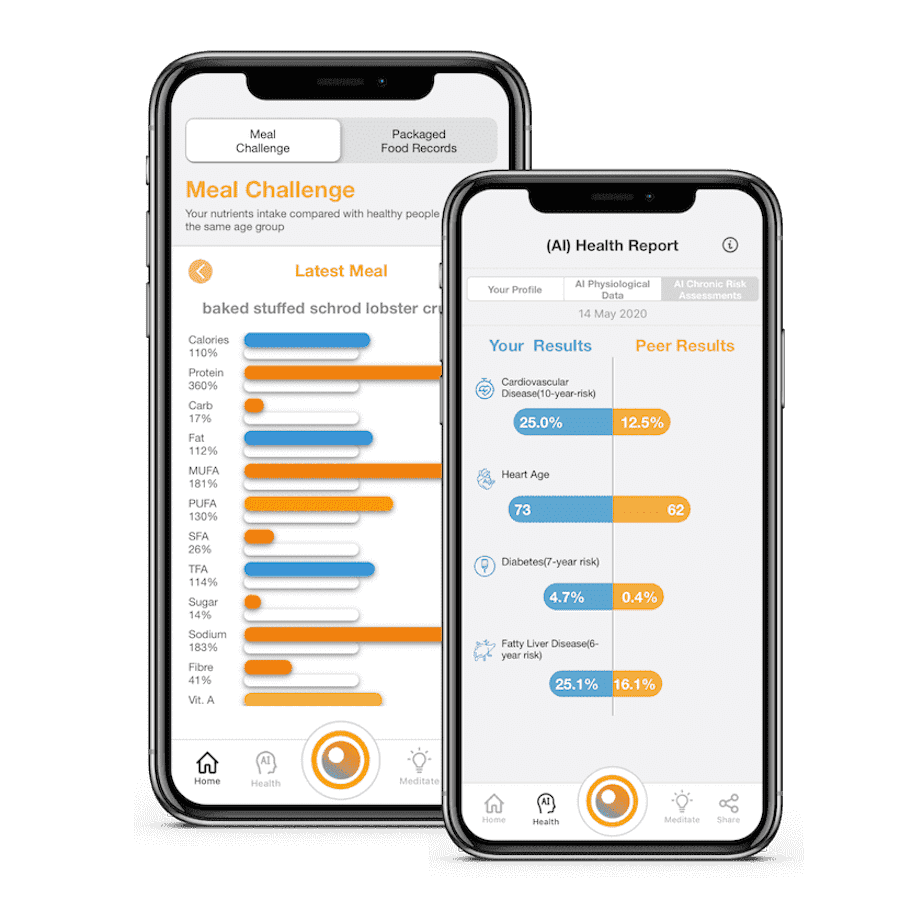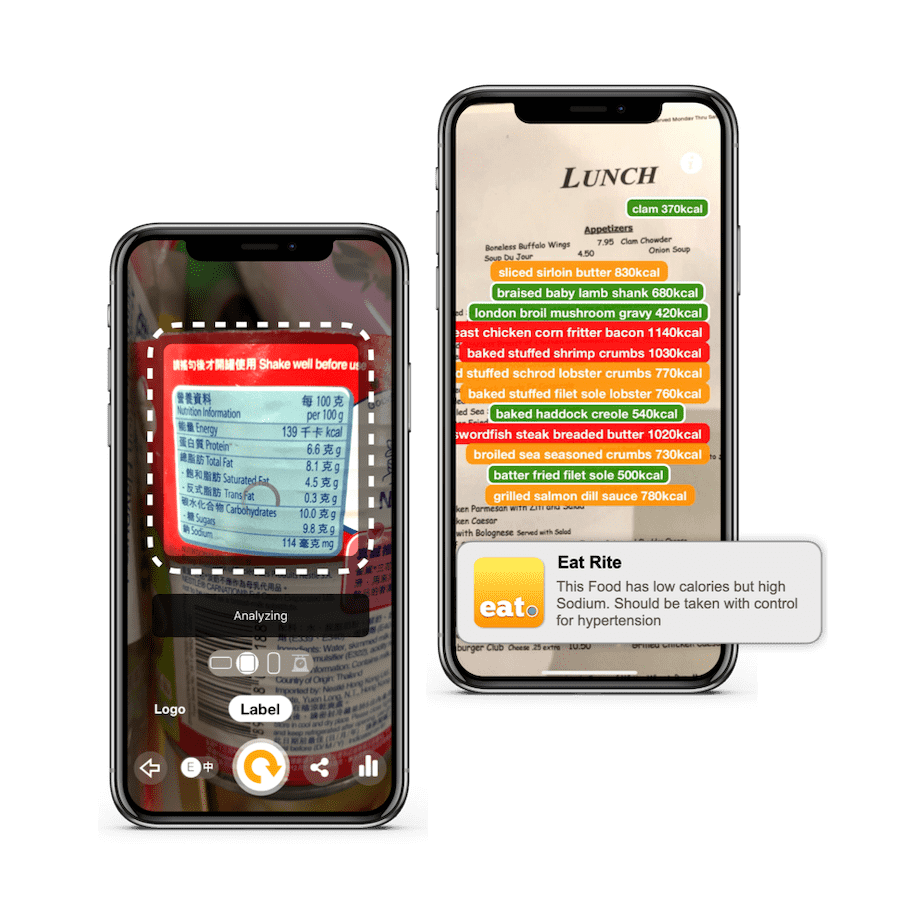 Provides instant nutrition advice on your food choices and personal health
Recognise Foods from Chinese and English Menu
Overview Traffic lights, red, yellow and green coloured labels
Instant personalized response according to your health
No manual input of food name required
Eat Rite rides on big data and applies artificial intelligence technologies
Awards won by this project
Receiving these awards are fantastic achievement and credits to all involved in this project.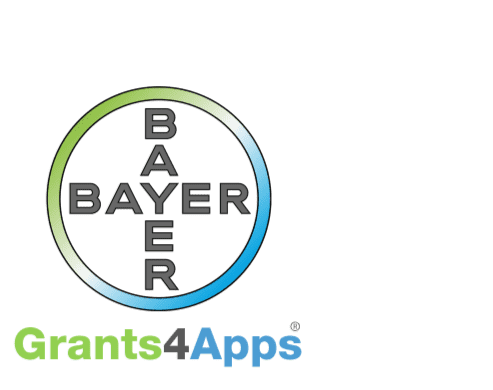 Bayer Grants for App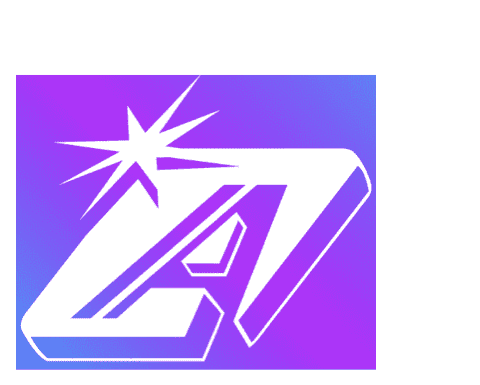 Asia Smart App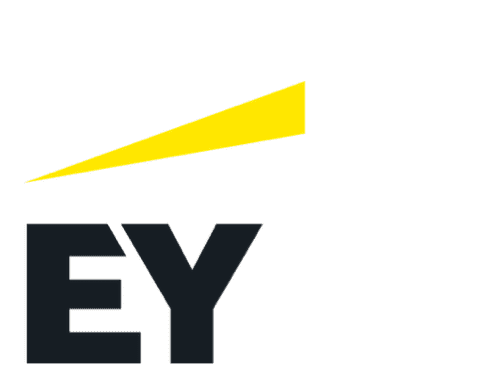 EY CSR Competition
Download Eat Rite?
Visit our landing page of Eat Rite to download for free.
EatRite.App
Demo Video: How Eat Rite Work