Recommender System
Netflix: 2/3 of movies watched are recommended
Amazon: 35% sales from recommendations
Google News: recommendations makes 38% more clickthrough
BACHcode RecSys is your Online Salesperson to drive customer to buy.
BACHcode in the News: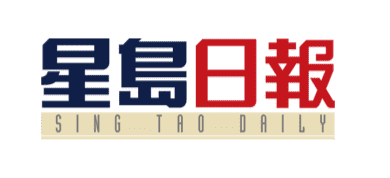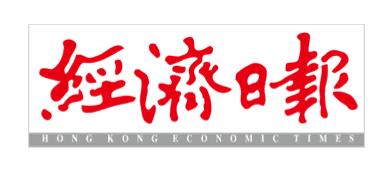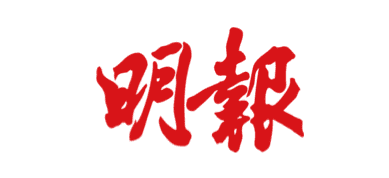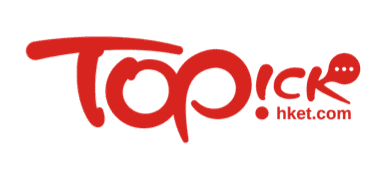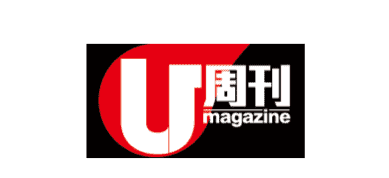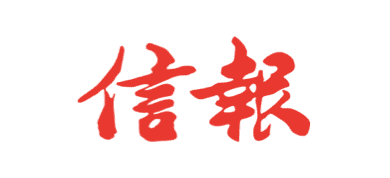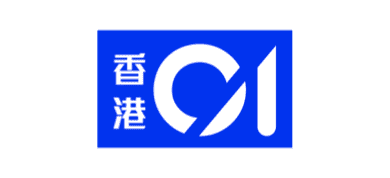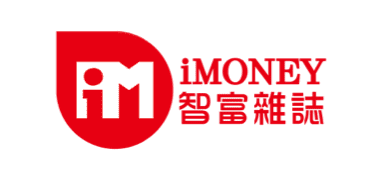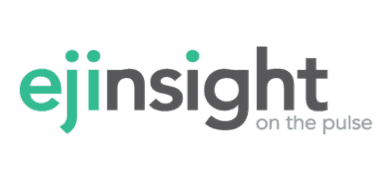 Clickstream Recommender System
Traditional Recommender System (RecSys) rides on explicit feedback such as Rating on Product, which is not applicable to most other products online sales.
BACHcode Clickstream Recommender System captures even new end-users (new visiters) to websites activities, without any input required from users. Based on the click, view, time, etc (implicit feedback), the solution compare that targeted user with similar users to predict what that target users are looking for. This solution solve the cold start problem that exists in traditional RecSys.
For existing registered users, the analysis could be much more fruitful, that convert user continuous behaviour into user reference. The provide even more insightful webpage personalisation and targeted promotion with marketing materials such as blog articles, to the products.
Speed and Ease-
of-Extendability Design
Proprietary RecSys to speed up the handling of large user and product database. Enriching with more items / disease conditions become extremely easy with such designed.
Cold-Start Tackled
Bleeding-Edge Recommender System
RecSys to handle the issue with tradition system. Problems such as absence of explicit feedback and cold start of new visitors are catered.
API Available
for Easy Integration with Web and App
Sample front-end coding is also available for faster time to market
Want more reasons to use BACHcode RecSys?
Here are top 3 reasons for you. Analyze your way within these reasons and you will be eager to work with BACHcode.
#1 Guiding New Visitors
Our solution handles the cold start problem with new visitors.
#2 Our RecSys is an award-winning solution
BACHcode RecSys solution that designed for healthy eating, namely Eat Rite AI Portable Dietitian, has won the Asia Smart App Competition, EY CSR Competition, Bayer Grants4Apps, etc.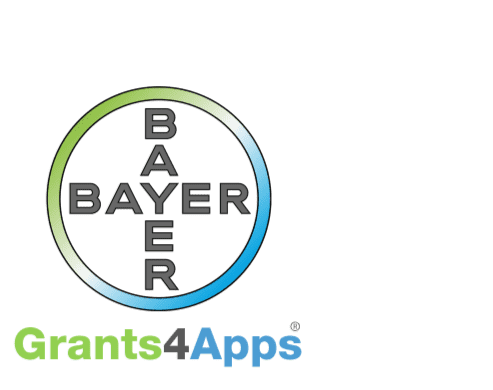 Bayer Grants for App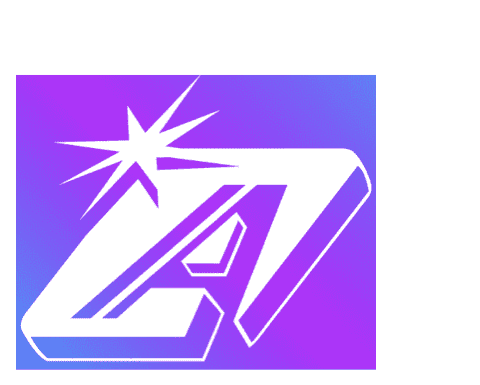 Asia Smart App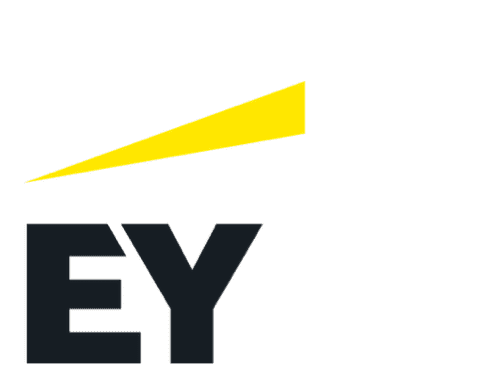 EY CSR Competition
#3 Our RecSys is designed for Product Selling
Customers are not engaged with your sales representatives, therefore need your online platform to trigger their desire.
Our algorithms can be used for handling many different and ever-updating products together with different customer segments found from data analysis.
Traditional Rule-base is slow in processing, and debugging or updating is almost unfeasible.
Many online systems such as Google News, Amarzon, Netflix, etc increase clicks or sales by around 30% with suitable recommender systems.
BACHcode Clickstream Recommender System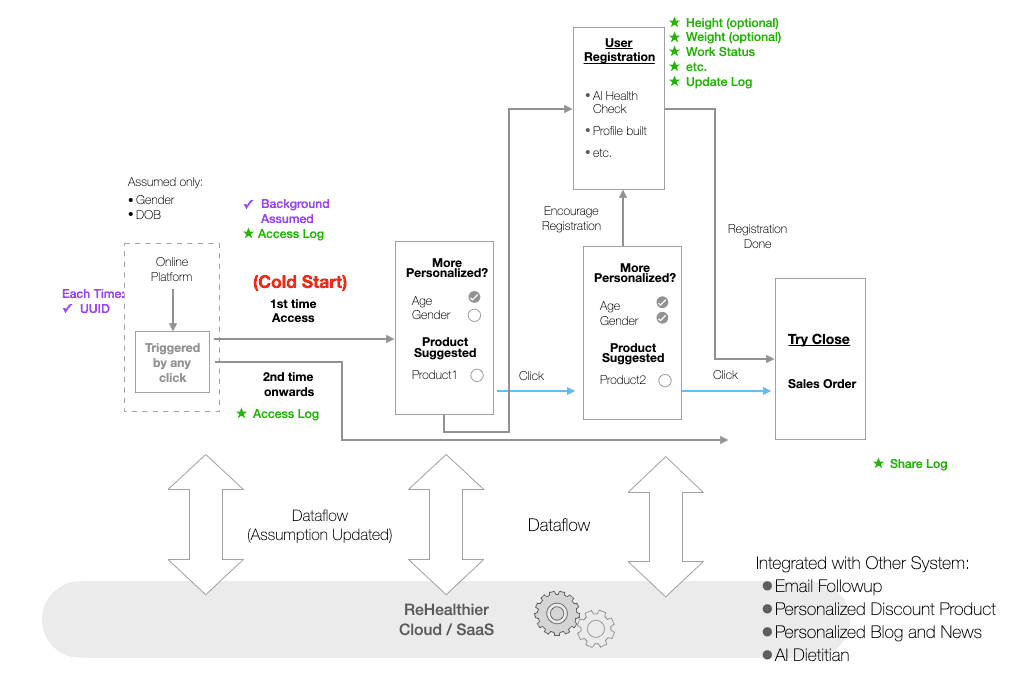 Recent Work
Projects that ride on BACHcode Recommender System
Life Impact
Life Impact Medical provides health app with health report and AI Dietitian to guide them healthy eating thoughtout the year after health check.
Eat Rite by ReHealthier
Eat Rite makes use of RecSys to make healthy eating advice personalization prompt and possible as according to user chronic health and meals available.
Insurance Company
Insurance Company embeds healthy eating function by subscribing our API of AI Dietitian, which is a RecSys of food according to users health.