Why BACHcode
We refine your Data Strategies for Business Growth
BACHcode in the News: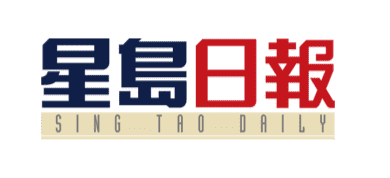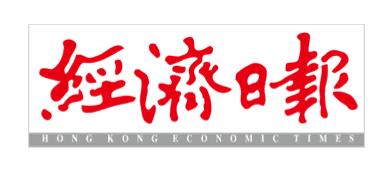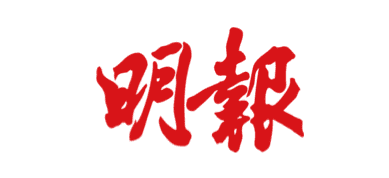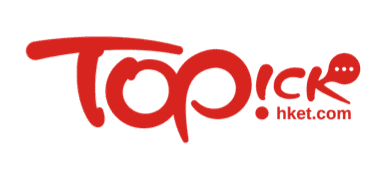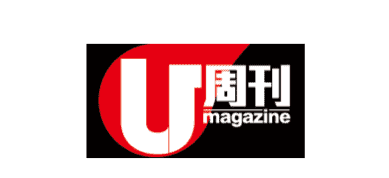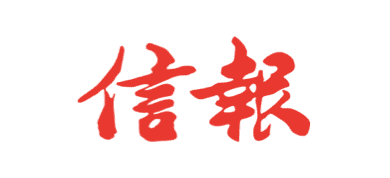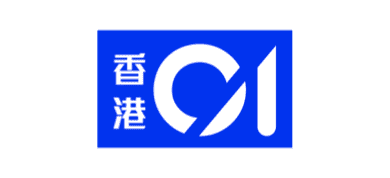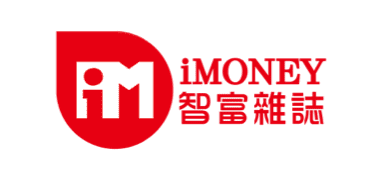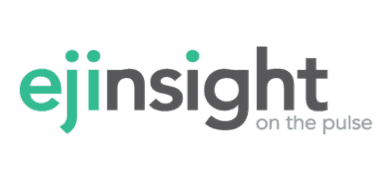 We make practical application of big data and AI
BACHcode is the Software House specializing in Big Data Analytics and AI Solutions. We assist you to gather meaningful data for your business, and analyze the data by useful AI technologies. We provide you actionable insights and engaging marketing content improving your customers buying journey and driving more sales.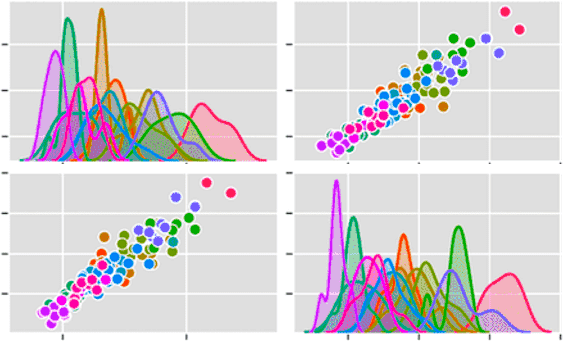 Need more reasons to choose BACHcode?
Here are top 3 reasons for you. Analyze your way within these reasons and you will be eager to work with BACHcode, which is much more insightful and actionable than the traditional software developers.
#1 Cross-Domain Expertise & Solid Portfoilos
We are not just a software developer, but also a group ofdata analysts and equipped with strong knowledge and experience in healthcare, nutrition, self-caring. We have also strong engineering background to handle projects in this area.
#2 Our Showcase Solutions is an award-winning
BACHcode RecSys solution that designed for healthy eating, namely Eat Rite AI Portable Dietitian, has won the Asia Smart App Competition, EY CSR Competition, Bayer Grants4Apps, etc.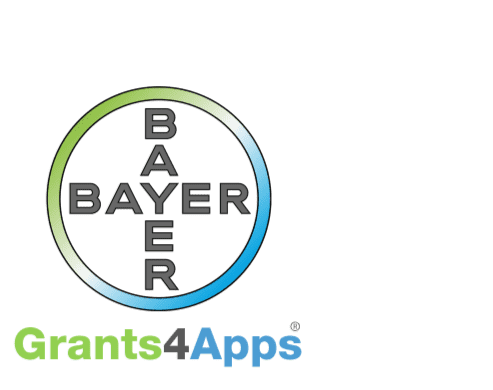 Bayer Grants for Apps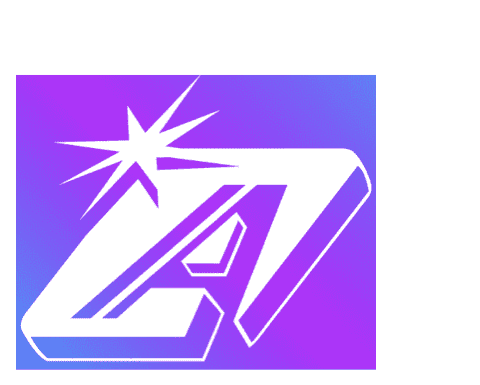 Asia Smart App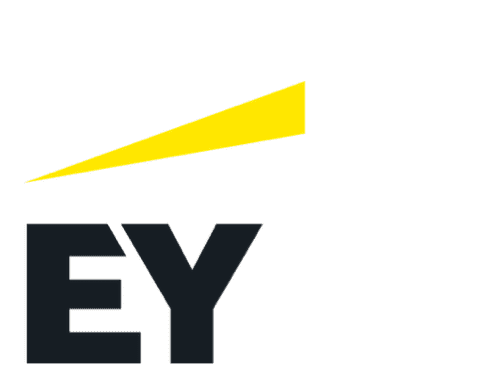 EY CSR Competition
#3 Strong Skills in Developing API Platform for Expandibity
BACHcode is capable of highly specialized API development. We can build high performance APIs suited to varying business models and ensuring their seamless integration with powerful business apps. We provide full REST/JSON based API implementation and related apps with best practices. The end product more than fits your needs perfectly!
How can our strategic API development benefit your business?
Have project in mind? Let's discuss
Get in touch with us to see how we can help you with your project