Refine your Data Strategies for Business Growth
BACHcode is the Software Company specializing in Big Data Analytics and AI Driven Solutions. We assist you to gather meaningful data for your business, and analyze the data by useful AI technologies. We provide you actionable insights and engaging marketing content improving your customers buying journey and driving more sales.
BACHcode has also successfully launched Health AI Analytics Platform - ReHealthier and EatRite, They are awarding-winning solutions and are now serving insurance and healthcare enterprise clients to engage their customers' healthy eating lifestyle.
Our every day work is
to grow your every business
BACHcode expertises in

Big Data and AI
Artificial Intelligence
Probabilistic methods for uncertain reasoning
Classifiers and statistical learning methods
Artificial neural networks
Convolutional neural networks
Natural Language Processing
More about us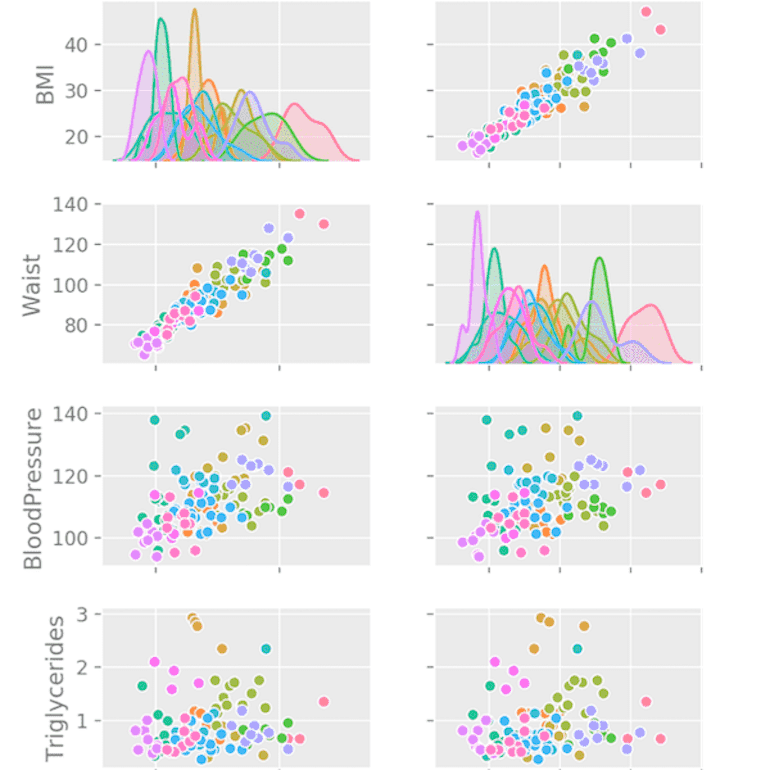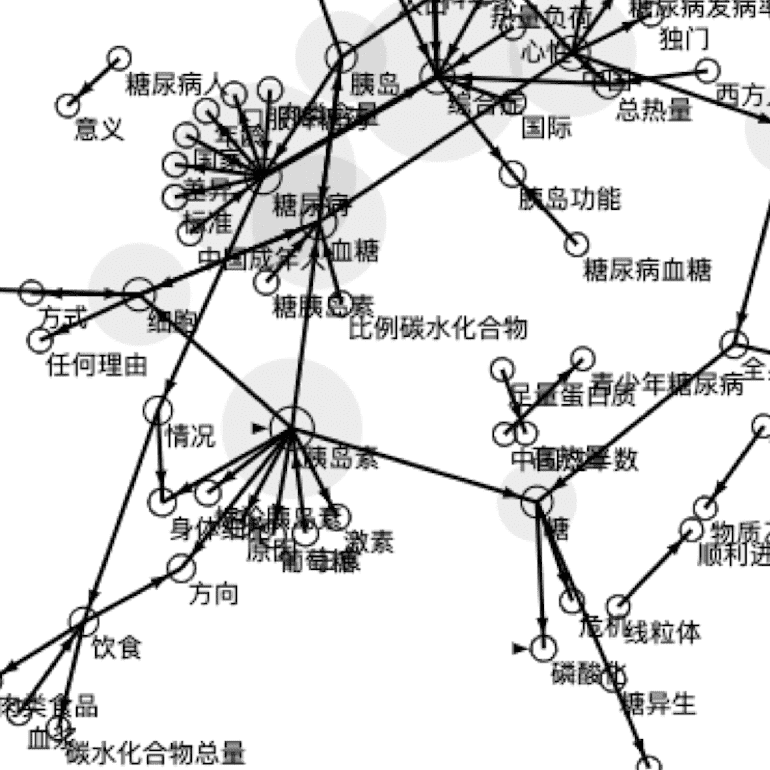 " We implement only practical solutions that help your business."
- BACHcode
Big Data
Techniques for analyzing data




A/B testing, machine learning, and natural language processing

Big data management




semantic network, business intelligence, cloud computing, and databases

Visualization




charts, graphs, and other displays of the data
Have project in mind? Let's discuss
Get in touch with us to see how we can help you with your project
Latest stories in your inbox
Building a strong brand, grow your business with AI and big data. Actionable and effective communication campaigns that activate your target group.